Introduction About Philippines Working Holiday Visa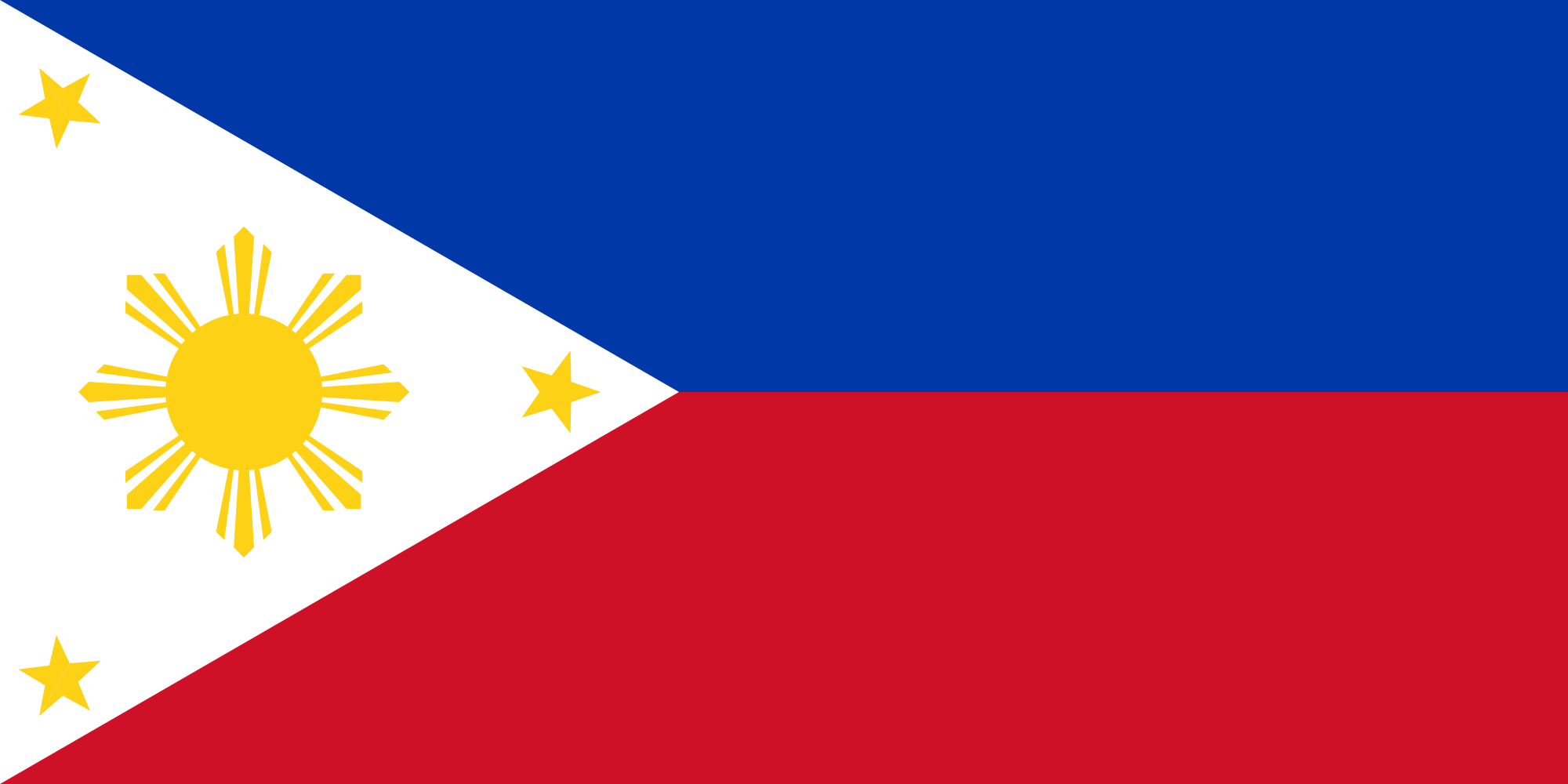 What is it
First, 2 official links to introduce the visa
1. Introduction Page
2. Requirement Page
This visa helps young, educated people come to New Zealand. You can apply for this visa if you're a citizen of the Republic of the Philippines and you have at least NZ $4,200 to live on during your stay. While you're here, you can study and work while you enjoy your holiday.
What you can do with the visa
Stay in New Zealand for 12 months
You can study, work or have a holiday.
If you meet requirements( work in agriculture industry), you can extend to stay for further 3 months
Requirements
Hold passport of Philippines
Age: 18-31
Have a teritary qualification
Have an acceptable English language test result.

5 Have not been granted the visa before
About Application
You can only apply online when it opens.
There are limited quotas. 100 per year. So very hard to get one.
So you need to be perpared before you apply for it.
Summary
Only 100 quotas a year, and can allow you to work in New Zealand for 12 months. It is pretty attractive. But the requirements will need applicants have a teritary qulication and English Test Result, also applciants should between 18-31 years old.
We will talk about the application process in the next post. And the technicial skills. Also, we will provide the free automatic tools for people to use.
Last but not least, we also provide service to help people get it without MISS.
Any questions, feel free to contact us: whvstore@gmail.com