Comparison between Australia and New Zealand Working Holiday Visa for Malaysia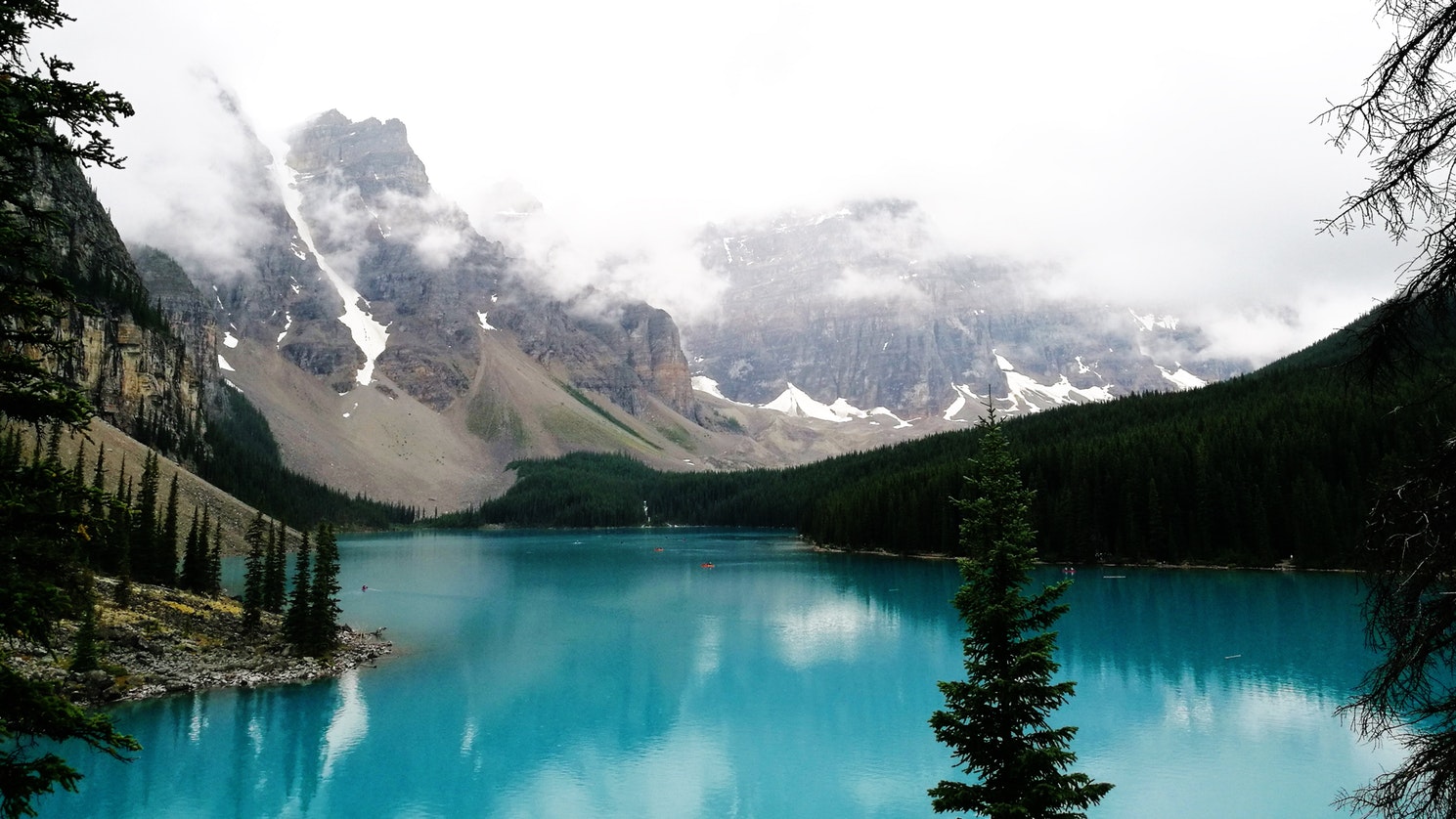 Australia Work and Holiday Visa
New Zealand Working Holiday Visa
Requirements
- 18-30 years old
- bachelor degree or at least 2 year university study
- English: IELTS 4.5 or equivalent
between 18-31 years old
Application Process
1. Make the appointment on VFS website
2. Submit the documents to VFS visa centre
3. wait for results
Apply online for the quota, wait for the results
Quota
100
1150
Length
1 year
6 months
Extend
- 1 year if meet some requirements
- will have an extra year if you meet some other requirements in the future
3 months if you meet some requirements
Official Link
http://www.vfsglobal.com/australia/malaysia/work_holiday_visa.html
https://www.immigration.govt.nz/new-zealand-visas/apply-for-a-visa/about-visa/malaysia-working-holiday-visa
Open Date
after July each year
around Jan each year
Our service price
1000AUD
1000NZD include visa fee
Generally, the Australia one is the better option, it allow you to stay in Australia for around 3 years, and at least a year.
But you will need to meet their requirements first.
The New Zealand Working and Holiday visa, which is a bit easier to apply, only allow you to stay 6 months, 9 months at most in New Zealand.
So if you can apply for Australia one, try it first.
Contact us: whvstore@gmail.com