[Latest Immi Version]Guides for Application of Malaysia Work and Holiday visa to Australia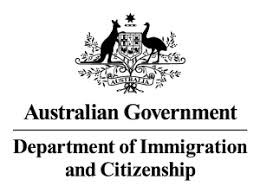 According to Malaysia-Australia VFS Centre Website information, we have confirmed that this time, the application will be switched to Immi online system. [Source]
The online application system link: Immi Online System
This is good and bad.
Good news is that you can skip the step to submit the materials to VFS centre by yourself. Also you do not need to make the appointment letter online, which is pretty hard.
Bad news is that you will need to prepare all your materials first,  then try to submit the application online. However, the application is not opened all the time, which means sometimes, you might have all the materials, but you can not submit the application, for some others, you know that at that time, there is the available places for application, but you do not have all the materials with you, so you can not lodge the application.
So be prepared Now!!!
We will put the latest guides about how to lodge the application via immi system a bit later.