COVID-19 effect for Working Holiday Visa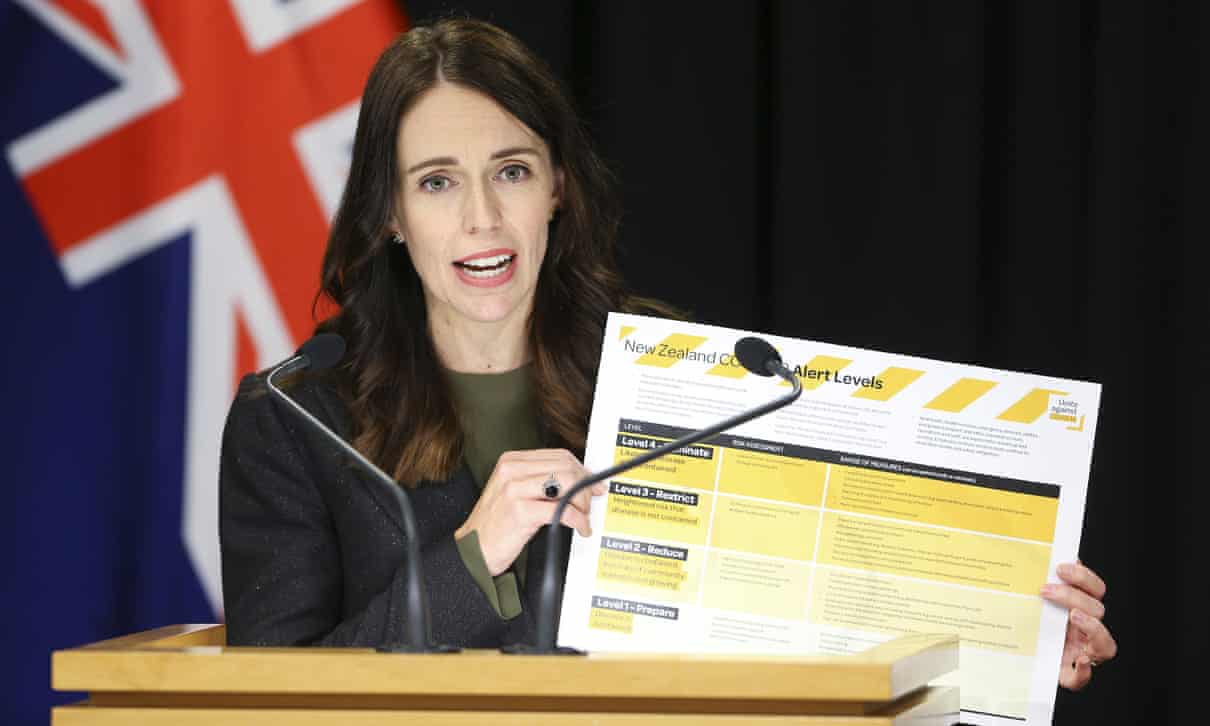 The start of 2020 is quite bad, the covid-19 spread across the world. Nobody knows when this will end.
And for us, what we care about is:
How will COVID-19 affect the open for New Zealand Working Holiday visa?
Here is what we know now:
on March 19, the Mexico Working Holiday open as usual
Hongkong working holiday visa to NZ should open on 4.4, but move to 4.16 now
Other country's schedule is not changed until now.
Now the whole New Zealand is locked down in Stage 4
So as we can see. You will not be able to enter NZ in maybe the next 6 months at least.
However, this will not affect the open for working holiday visa. Because after the visa granted, you should enter NZ in a year, and for special conditions like this, you can apply for an extension.
So what really affect the open for working holiday visa is the siutation in your own country.
So if you can freely go to Clinics, do the health examination if you are required, and prepare other documents as normal. Then the schedule for your country should not change as we think
This  siutation will change rapidly as recently the siutation changes rapidly. So we will keep you updated.
If you have any questions, contact us: whvstore@gmail.com
Thank you, and stay safe.