How to transfer your working holiday e-visa to your renewed passport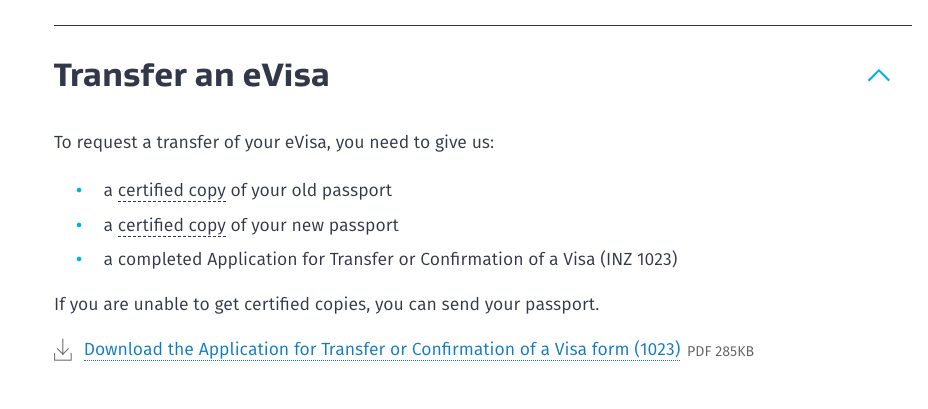 New Zealand has granted a new working holiday visa for the applicants who hold the visa but have not got the chance to enter NZ.
So here is an interesting thing we need to resolve:
Most of the applicants have their passports expired in the past two years
After you renew your passport, how to update your e-visa , make it associated with the new passport number?
New Zealand immigration office provides detailed instructions about how to do it here: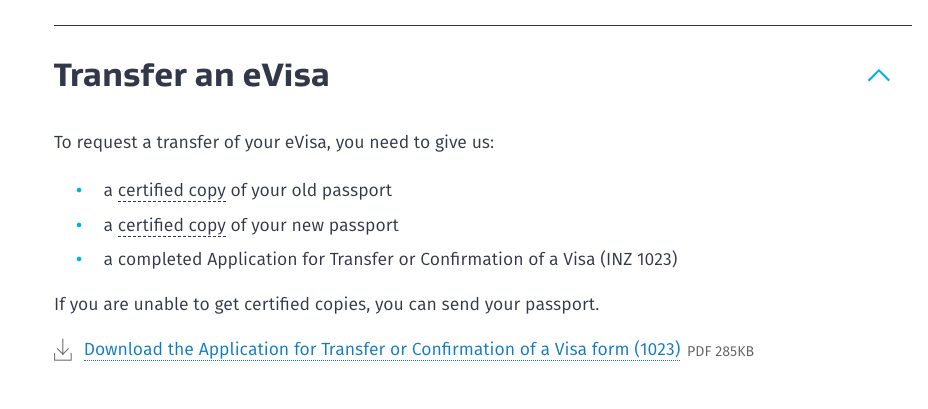 Link: https://www.immigration.govt.nz/new-zealand-visas/already-have-a-visa/transferring-my-visa-to-a-new-passport
So to summarize that:
You will need a copy of your old passport, and a copy of your new passport.
Then fill out the form INZ 1023 https://www.immigration.govt.nz/documents/forms-and-guides/inz1023.pdf
---
After you filled the form and get your documents prepared, then you will need to find out how much will it cost and where you can send your documents.
https://www.immigration.govt.nz/new-zealand-visas/apply-for-a-visa/tools-and-information/tools/office-and-fees-finder
This is the link for you to check where to send the documents and how much it costs.
For Malaysian applicants: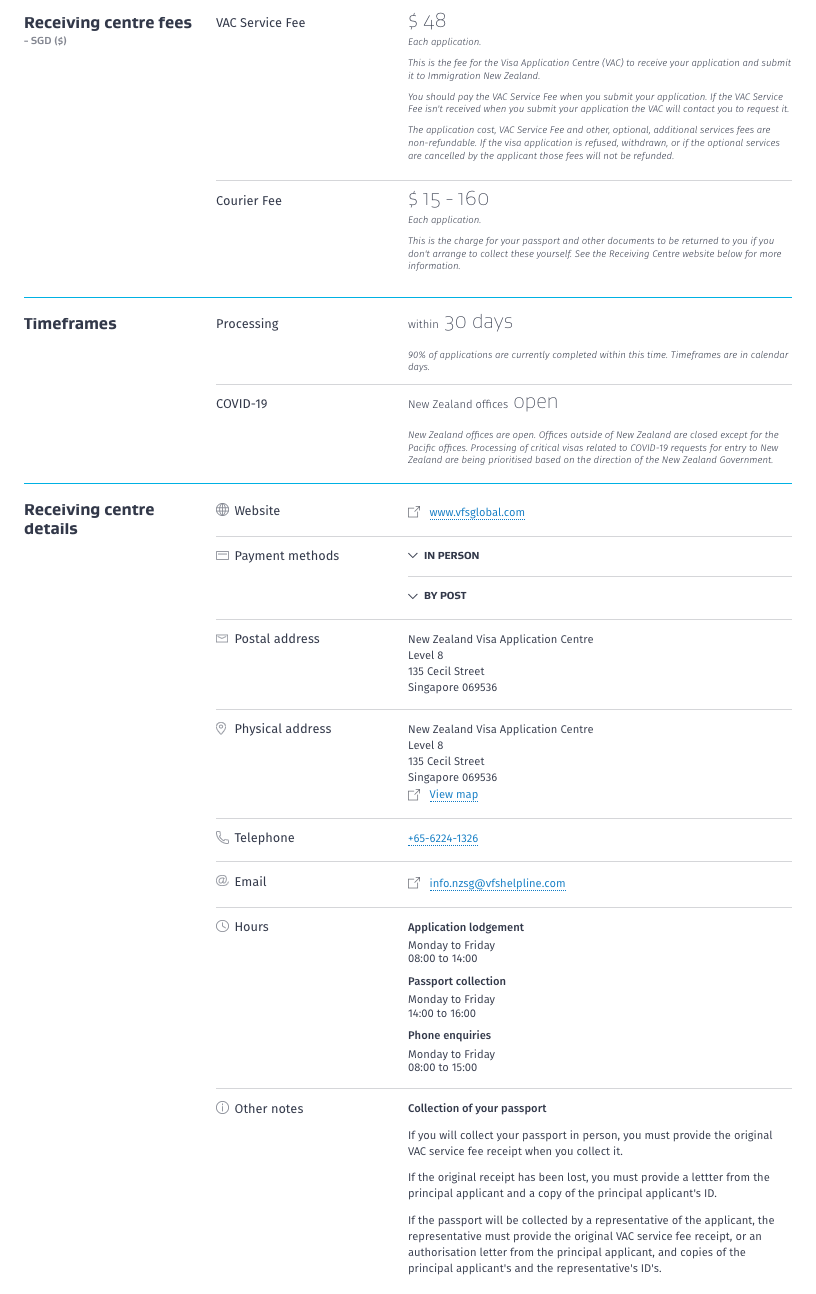 For Philippine applicants:
So there will be a fee for that, and it will normally take around 30 days, you can post it or go there by person.
If you have more questions, feel free to contact us.