Replacement working holiday visa has been issued [2022.03.13]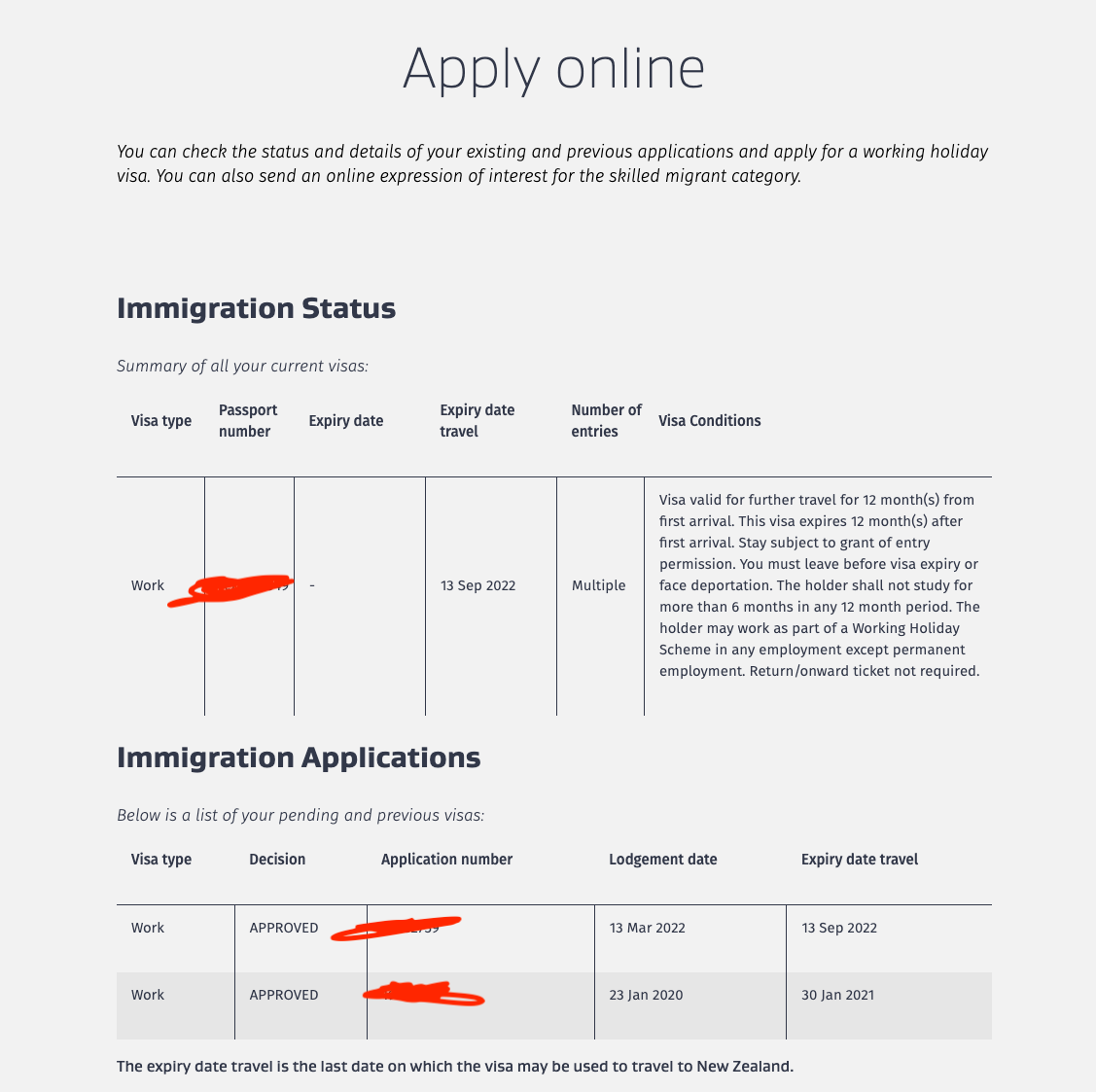 For those who hold the working holiday visa, but due to COVID, not yet have a chance to enter New Zealand to activate the visa, now it is the good news.
The replacement visa has just been issued to your immigration account.
You will need to enter New Zealand within 6 months, and after you enter New Zealand, you can stay there for 12 months. Quite great news!
Login to the online immigrations system here: https://onlineservices.immigration.govt.nz/