[2022-03-16 5AM MYT] All things you need to know for Malaysia Working Holiday application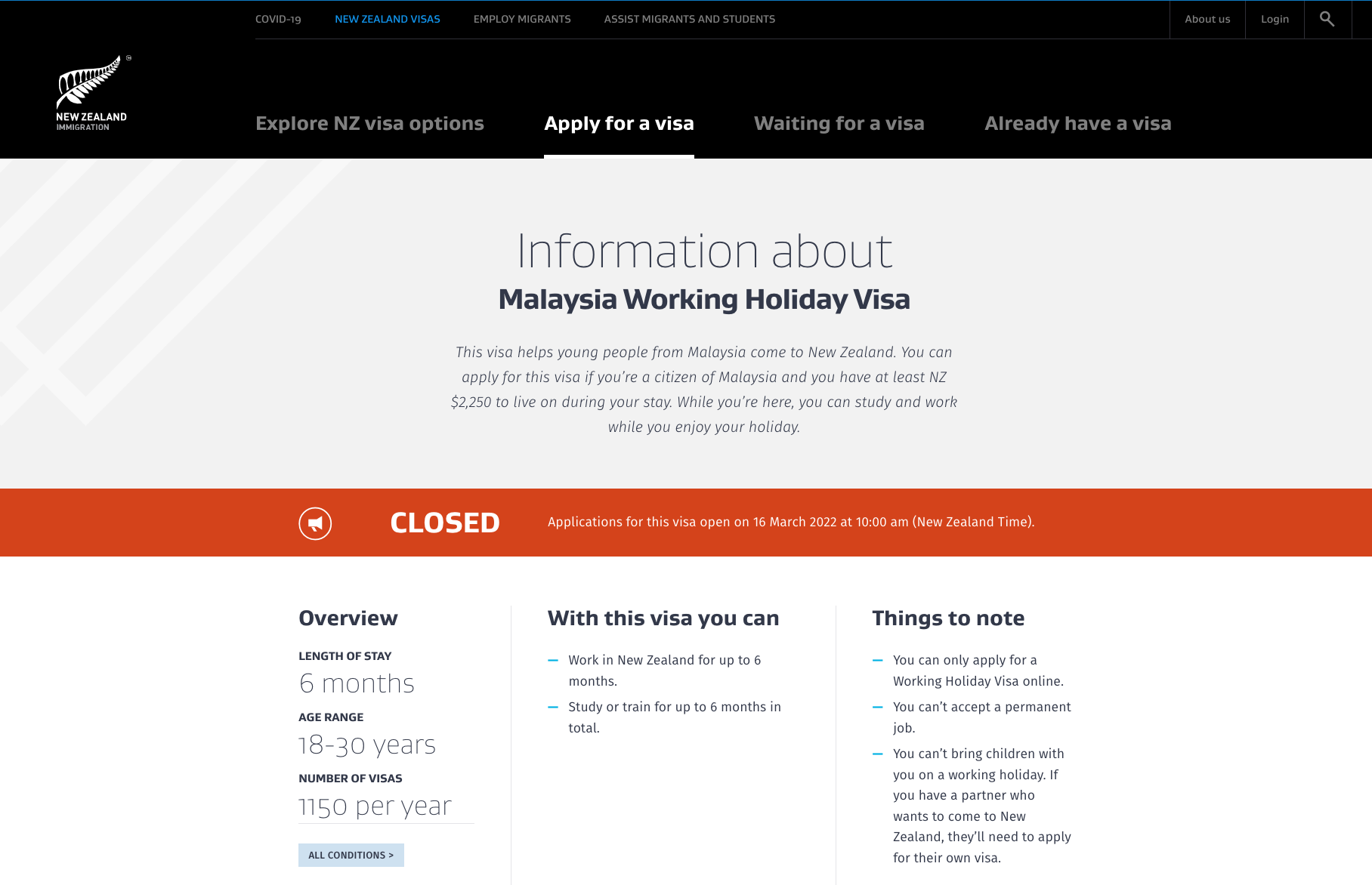 So the open time is already hours away, how do make sure you can get the slot at 2022-03-16, 10am NZ time.
Here are some links you better to go through:
【2020.01.23】How malaysians secure the quota for New Zealand working holiday? Check this, lock it!
Some useful tips can be an example:
Website application process in details
https://www.whvstore.com/2018/01/27/important-tips-for-malaysia-working-holiday-application/
Important things you should not do
About the whole application process: check this link: How can Malaysian Apply for New Zealand Working Holiday visa Application Process Graph
If you still have time, can run through all the listed information here: https://www.whvstore.com/category/malaysia/